For women over 40 who want to lose weight (especially belly fat), fit into clothes you love, feel more confident and look and feel years younger!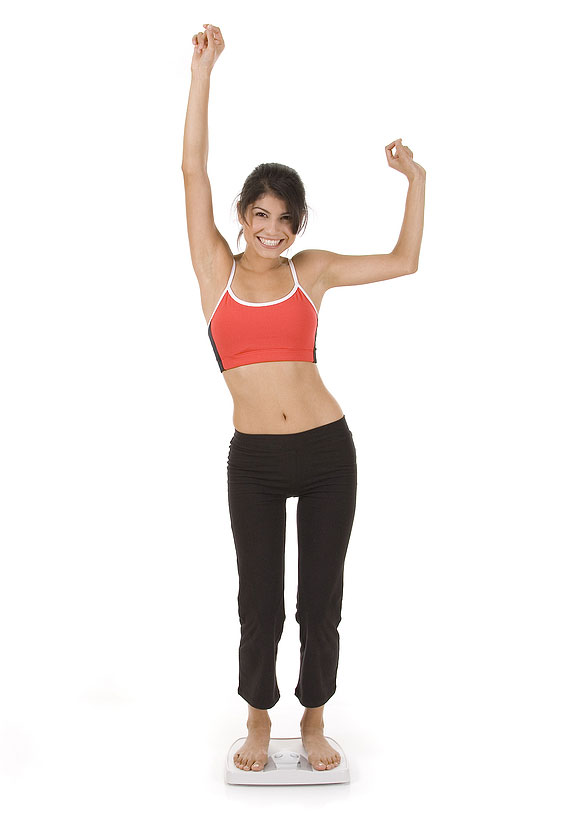 So many diets exist that promise to help you lose weight, but few bring long-lasting results and actually improve your health!
Dr. Roopa Chari, M.D. at the Chari Center of Health in Encinitas, California, has created a supervised medical weight loss program that's customized for you!
This holistic & integrative medicine approach to losing weight can help you! Call us today for a free 15 minute medical consult at 760-230-2711 or use our convenient online scheduling service.
Dr. Chari works with women especially over 40 with targeted weight loss to lose the stubborn belly fat so you can fit into your favorite cute clothes, skirts or jeans, look & feel years younger! You will also feel attractive, energized, desirable and feel confident going to social events and meeting new people.
You will no longer feel the need to wear oversized clothes!
HOW CAN DR. CHARI'S WEIGHT LOSS PROGRAM HELP ME?
Without Dr. Chari's help, you might continue to struggle to lose weight, give up, feel more depressed and end up binge eating, feel guilty, wear oversized clothes, not feel confident, not socialize, not have the energy to keep up with friends & family, and possibly get diabetes, heart disease or other illnesses and miss out on life!
HOWEVER, with Dr. Chari's guidance & help you will:
Finally lose that extra weight
Fit into your favorite clothes
Love to go shopping once again
Look forward to their family reunions being in shape and getting compliments
Feel confident, attractive and boost your libido
Feel energized
Speak up with confidence
Have excellent health & vitality
Finally achieve their dream of seeing your flat belly, look and feel years younger and desirable!
Your loved ones will love seeing how you look and feel about yourself and you will be an inspiration to others!
Weight Loss Q & A
Why do diets fail so often?
The main reason those "one size fits all" fad diets don't work for everyone is you are unique! Dr. Chari at the Chari Center of Health creates a customized program designed around your nutritional needs, food preferences and lifestyle.
Dr. Chari's medically supervised weight loss program provides you with the appropriate levels of protein, carbohydrate, fat, vitamins and minerals to balance your body as you lose weight. The program also takes the pounds off quickly so you feel motivated to continue!
What are the five steps to losing weight?
If you would like to lose those excess pounds once and for all, the 5 steps include:
Balance your hormones
Decrease inflammation
Heal your Gut
Balance blood sugar
Detoxify
HOW DOES THIS PROGRAM WORK?
Dr. Chari will guide you and coach you through the steps with her medical weight loss program. You will get Shopping Lists, Meal plans, Recipes and guidance every step of the way!
Dr. Chari will also help you overcome emotional eating and food cravings.
Other benefits for you include having more energy, clear skin and look & feel years younger!
The beauty is, Dr. Chari will guide you every step of the way to help you get the results you deserve and desire! You don't need to be concerned with the steps just enjoy the results of losing weight and belly fat!
Ready to get started? Schedule your complimentary 15-minute phone consultation so we can learn more about you & see what your health goals are! Please call us at 760-230-2711, or schedule online here.