Now you can enhance your health with a holistic approach with the expertise of a Medical Doctor specialized in Internal Medicine and Integrative/Functional Medicine! Dr. Chari is a Medical Doctor, in practice for over 20 years and she will guide you on how to boost your immune system, heal your gut, balance your hormones, lose weight and enhance your quality of health to protect you and your loved ones!
Also, stress is a leading factor which can affect your immune system. Deepak Chari is an Engineer and Certified Biofeedback Specialist and with leading-edge Voice Technologies can assist you with relieving stress and anxiety to enhance your health!
Now from the comfort of your own home, you can meet with a Holistic Telemedicine Medical Doctor and/or Certified Biofeedback Specialist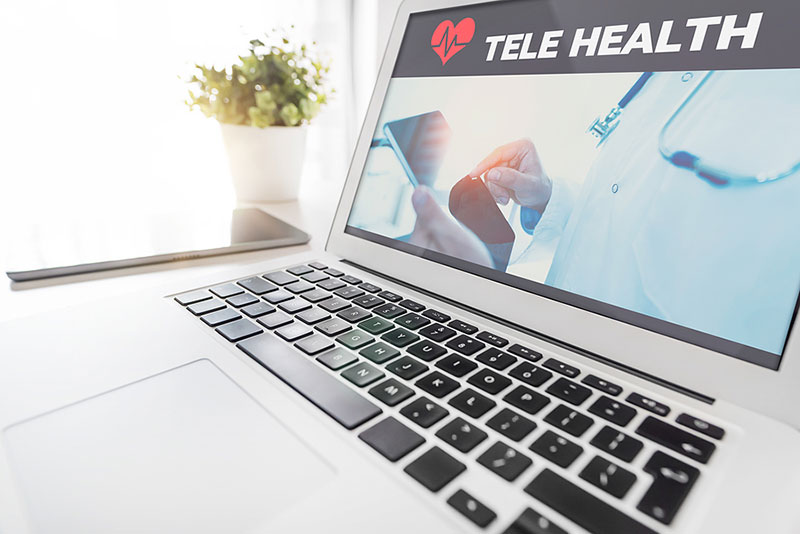 Help is now available to anyone who has struggled to find relief from:
Stubborn Fat & Difficulty Losing Weight
Hormone Imbalance
Stress
Anxiety
Fatigue
Digestive Issues
Low Libido
Symptoms of Menopause
Brain Fog
Headaches
Hair Loss
And Much More!